---
OPEN WINDOW
In 2021 I started a digital studio that builds brand systems, sites, and content.
openwindow.la
---
MARCO'S ISLAND ON NTS RADIO
A monthly talk show with artists, musicians, writers and filmmakers, live from the NTS' Los Angeles studio. Previous guests include Julie Niemi, Jerry Hsu, Guadalupe Rosales, Amanda Ross-Ho, Harold Mendez, Foreigner, Kelman Duran, Senay Kenfe, Milano Chow, and Lauren Halsey among others.
https://www.nts.live/shows/marcos-island
---
SCREEN at The Museum of Contemporary Art, Los Angeles
I founded SCREEN in 2015, and ran it from 2015-2019, it is the first durational, online screening program from an art museum. SCREEN is a series that focuses on what happens in the shadows of the modern condition, capitalism, colonialism, and technology.
moca.org/screen
---
GOLDEN AGE, 2007-2011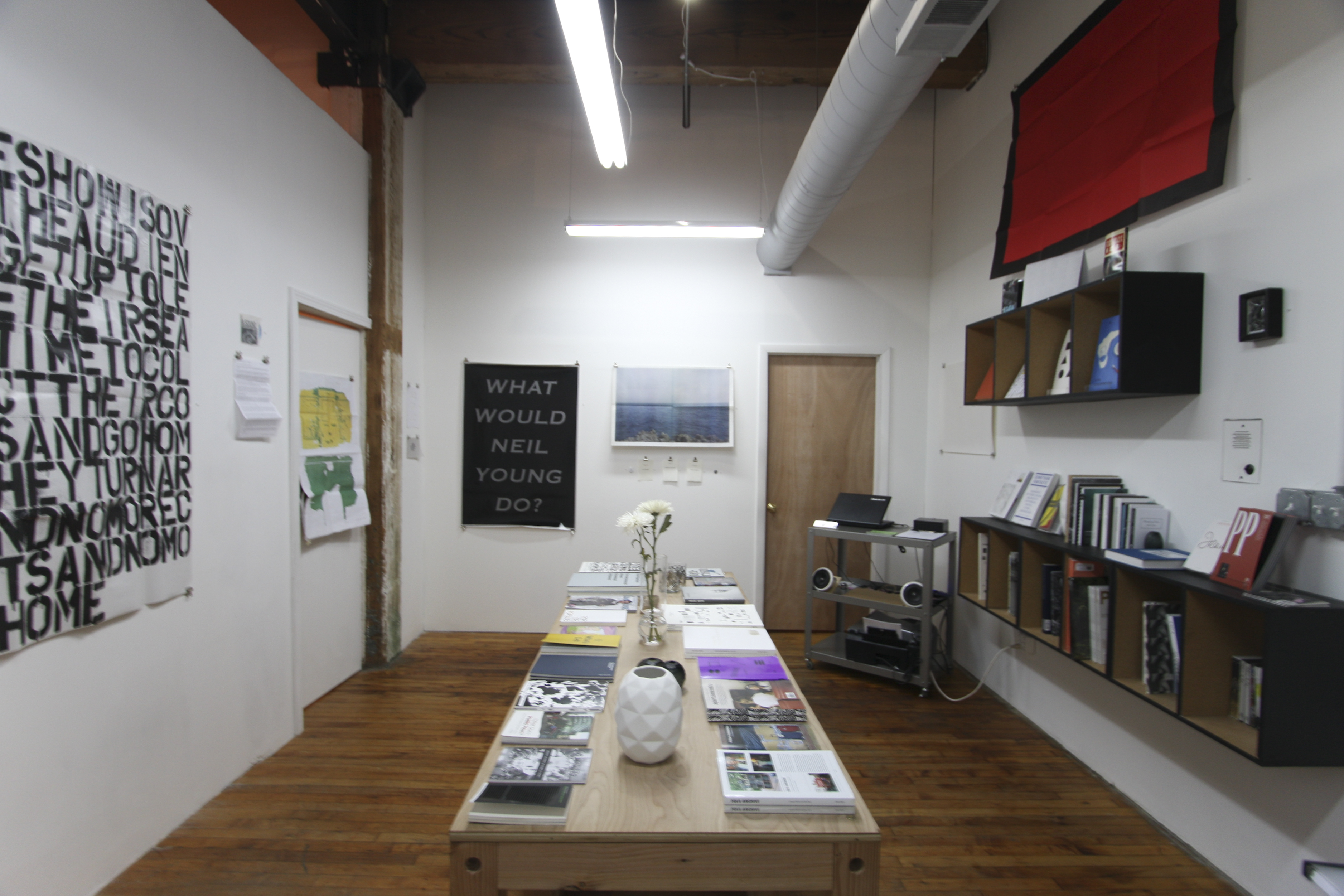 Golden Age, was Chicago's only venue dedicated to selling artists' books and printed matter, with a focus on affordable art publications by emerging artists, Golden Age hosted exhibition, lecture and performance programs. Golden Age also had a publishing arm, producing ten titles from emerging American artists, participating in events such as the NY Art Book Fair. Golden Age was more than a traditional shop with unusual product; it was also a place where people hung out, browsed books, and talked.
shopgoldenage.com